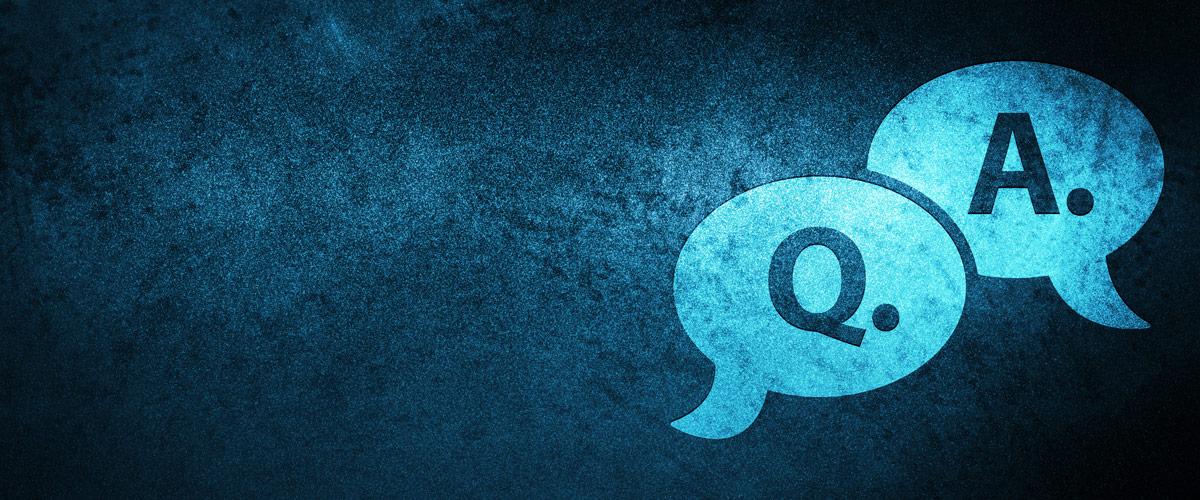 Here are some frequently asked questions with answers including useful links to additional information.
Are you insured?
Yes. Our professional inspector carries insurance.
What area do you cover?
Most of Eastern Ontario. See Service Area for more details, however, at his time we do NOT service Quebec.
Are you bilingual?
Oui. Je peux communiquer en Francais, mais le rapport sera en Anglais.
Are your inspectors certified?
Yes. Chris is a graduate of the Algonquin College Home Inspection certification program (2009)
Has RHI designation and is a member of CAHPI (Canadian Association of Home and Property Inspectors)
Has CCHI designation and is a member of OntarioACHI (Ontario Association of Certified Home Inspectors)
Is there a warranty or guarantee offered with the inspection?
YES. As of 2018, Foundation & Up HI is offering a third party warranty on all of our inspections at no cost to the client. Though this is an additional service, what you should be looking for is the quality of the inspection. You are buying our professional opinion about the home, not an insurance policy. The inspection is a non-intrusive visual "snapshot" of the present condition of the home, given the limitations of the day of the inspection.
What other services do you offer?
Can we join you during the inspection?
Yes. Absolutely. We encourage you to attend the inspection. It gives you a more complete understanding of the inspection process and the true condition of your home/potential home.
What do you inspect?
Based on on-site conditions there can be some limitations (such as snow or storage), all of which will be noted.
Roofing
Heating
Central Air Conditioning
Exterior
Structure
Plumbing
Electrical
Interior
Insulation and Ventilation
Solid fuel-burning appliances
Safety issues
We follow the CSA A770-16 Standard of Practice. Please ask for more detailed information or potential limitations as desired.
How long does an inspection take? When will I get my report?
An average inspection takes 2 to 3 hours. Depending on the size and condition of the home, we will provide you with a written digital report within 24hrs (earlier if necessary).
What are Your Fees?
Foundation & Up is very competitive in our pricing and we believe our services have value as you can then make confident decisions on your potential investment.
"You Get What You Pay For"
Please see Rates.
How can I pay for my inspection?
Payment can be made by cash, cheque or my preference e-transfer.
What if I have questions about the home after the inspection?
Foundation & Up offers support even after the inspection for as long as you own your home.
Contact Foundation & Up Home Inspection Today!
Contacting Foundation & Up Home Inspection is easy and can be done in a variety of ways. You may book an inspection quickly and easily online. Call us today at 613-720-1462. Email us at chris@foundationandup.ca, or use our Contact Us form on our website.