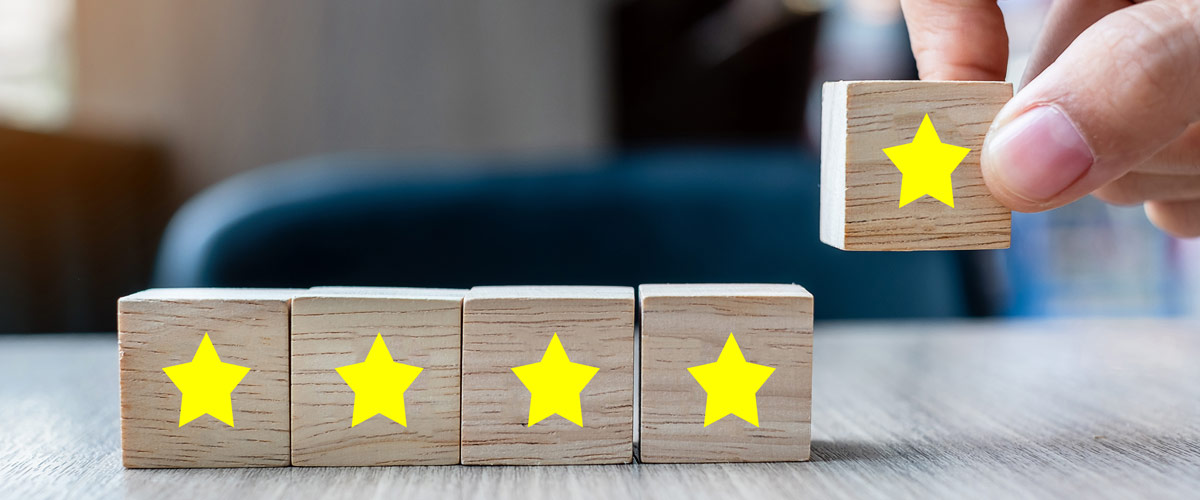 Welcome to Foundation & Up reviews!
We care about our customers and would love to hear your story.
If you have a moment, please fill out the form below and click submit!
Thanks for your support!
---
Foundation & Up has reviews on Google as well.
To read them or leave one, please click here!
Our Facebook reviews and recommendations
can be read here!
Please feel free to leave one on Facebook as well.
We appreciate the support!
---
Sorry no reviews at this time.
Review Submitted!
Happy with us? Submit a Review